---
2021 is coming.Looking back on 2020,we have experienced the pain of the epidemic and moved forward with heavy burdens.We have learned to respect life and cherish the present!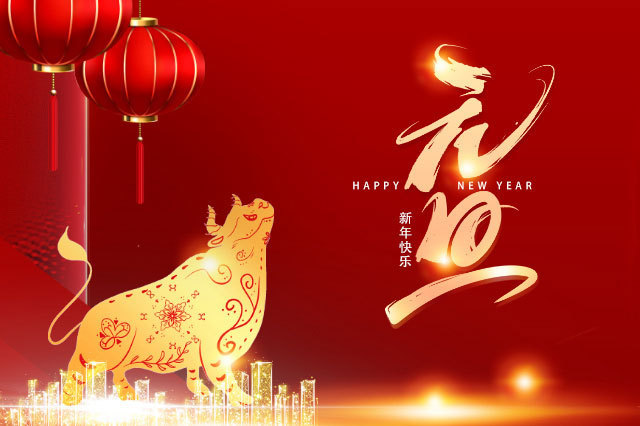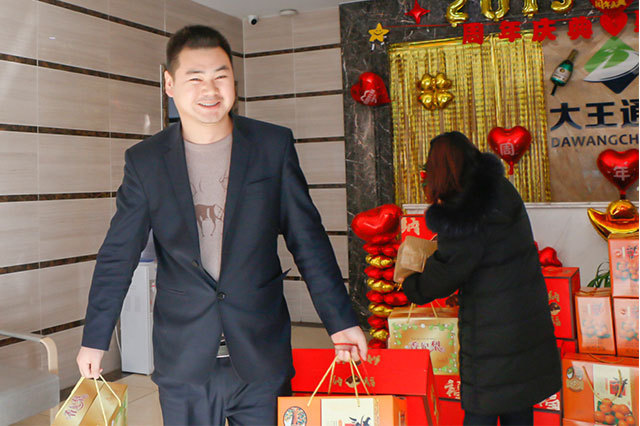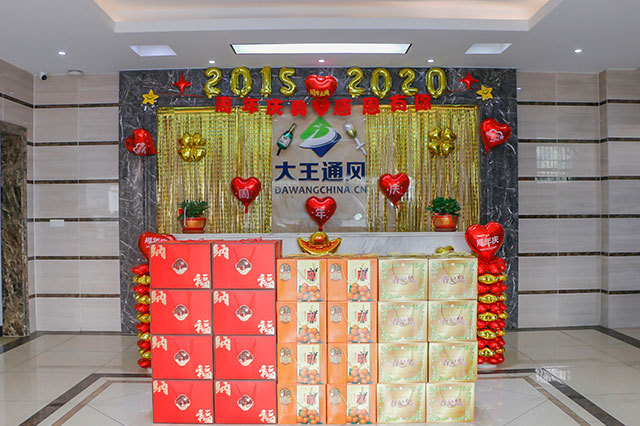 On this occasion of resigning from the old and welcoming the new,Dawangfans sincerely thanks for your support.According to the"Notice of the General Office of the State Council on the Arrangement of Some Holidays in 2021",our company now arrange the New Year's Day holiday in 2021 as following:
Before the end of get off work on December 31, 2020, all departments should do a good job in cleaning the sanitary areas under their jurisdiction to ensure all equipment and electrical appliances cut off.If there are personnel during the holiday,please report the information to administrative department.
Arrange work and life in advance,pay attention to safety,reduce going out,wear the mask when going out,take good protection,avoid gathering.
All employees who go out are not declared by the country as high and medium risk areas,tourist attractions with complex personnel structure.
Do not go to places with complex and large numbers of personnel during the New Year's Day holiday.Reduce social activities such as visiting relatives and friends,avoid unnecessary contact.
Insist on personal protection,prepare hand-washing disinfectant,disinfectant wipes,masks and other items,pay attention to keep your distance from others,wash your hands frequently,wear masks in closed and crowded places.
Do not purchase imported cold chain food.