DM.FANS series is the mobile HVLS large fan based on PMSM permanent magnet synchronous principle independently developed and designed by Dawangfan.The DM.FANS series with ultra-wide-angle air supply can supply air over 40m,bringing the cooling effect equivalent to more than 30 units small fans.Its easy-to-pull swivel casters can pass through any standard doorway and are suitable for more indoor and outdoor places that require ventilation and cooling, such as workshop/gym/outdoor etc.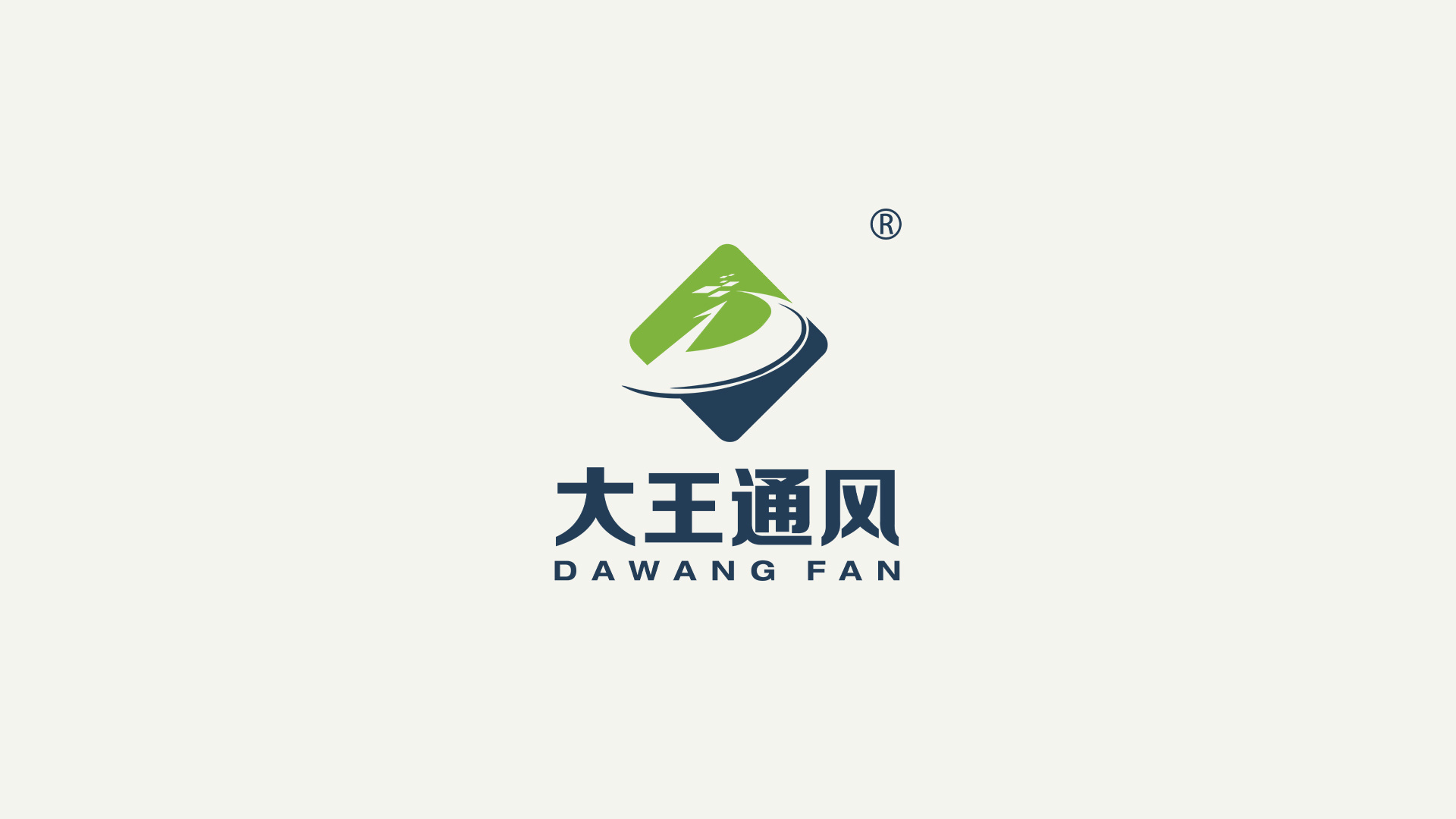 Free-
Maintenance for life



38000m³/h
full load air volume



More convenient
No installation,plug and play.The 4 casters with side brakes can move freely,adapting to the changing needs of people's workplaces.

More energy-saving
PMSM permanent magnet synchronous motor,save 30% energy consumption,IE4 high-efficiency energy-saving standard, up to the national energy efficiency standard GB30253-2013.

Free maintenance for life
Completely sealed,no need to replace lubricating oil,oil seals and other accessories,saving more maintenance costs.

More silent
Ultra-low volume,more quiter.

Longer lifetime
motor temperature rise slowly,it will not demagnetize,the life is longer! The working life of the capacitor of drive control can up to 32,000 hours!

More durable
Made of blond reinforced PP material,precision CNC molding,higher strength and flexibility to ensure no breakage.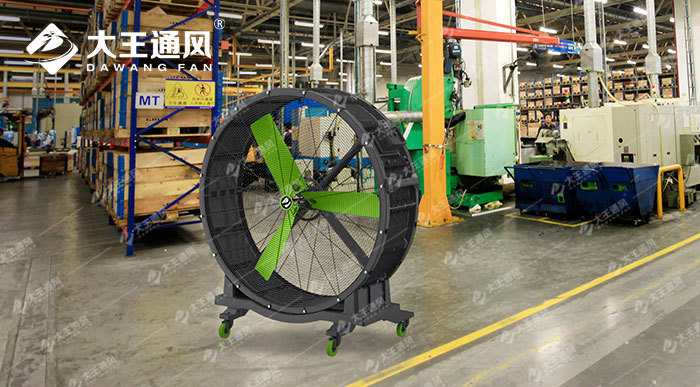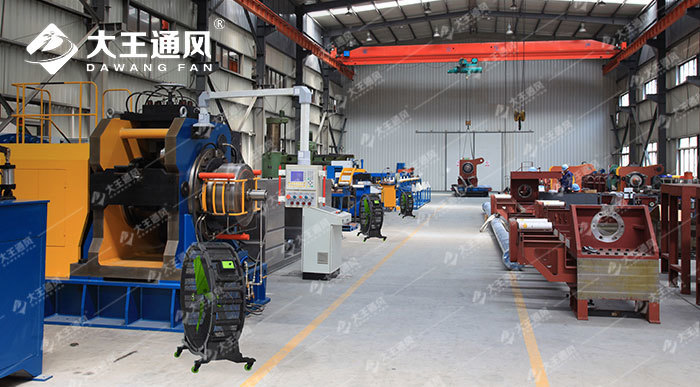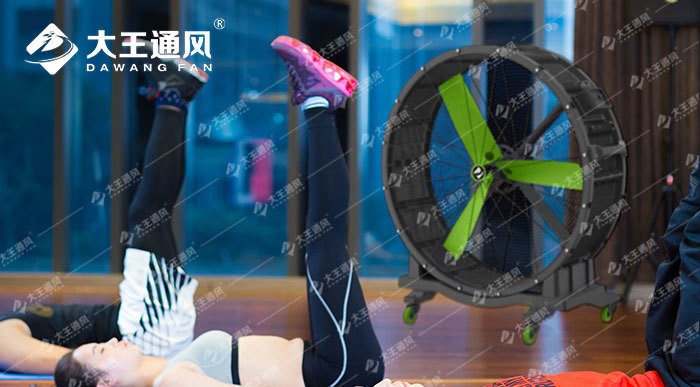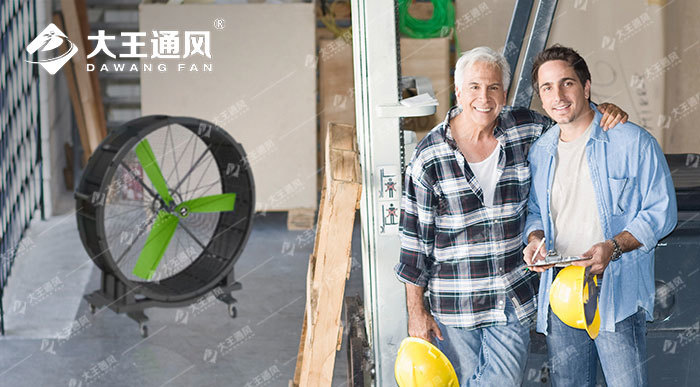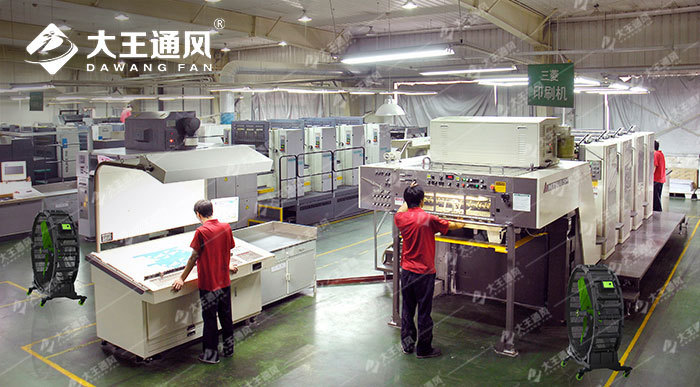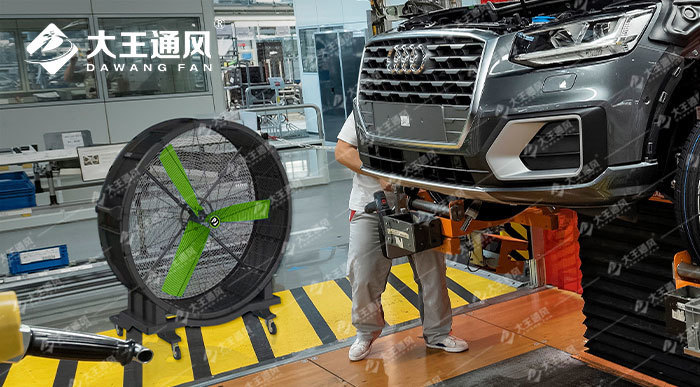 | | |
| --- | --- |
| Product series | DM48form |
| Power supply parameters (V) | 220V / 50Hz |
| Rated power (Kw) | 0.6 |
| Maximum air volume (m³/min) | 3800 |
| Blade diameter (M) | 1.25m (48 inches) |
| Full load speed (min) | 440 RPM / nin |
| Air supply distance (M) | 35~40 |
| Machine weight (Kg) | 60 |
| Applicable area (m³) | 400~500 |
| Profile size | 1510*790*1680mm |
Workshop/Logistics Warehousing/Golf Course/Bakery/Playground/Hospital/Restroom/School/Waiting Room/Supermarket/Restaurant/Kitchen/Vegetable Market/Entertainment/Park/Greenhouse/Flower and Plant Cultivation Base etc.
Whether you are in an industrial park plant, station, warehouse, shopping mall or school, our experts will provide you with easier, more comfortable and more convenient solutions for your reference. You can call us for consultation anytime 400-086-9230or request a quote to learn more about how to ventilate.

Keep in touch