Large fans help the waiting room achieve ventilation and cooling
---
How to reduce the indoor virus infection rate in terminal buildings and waiting rooms with a large flow of people and relatively closed? Only strengthen indoor air circulation!
Modern terminal buildings and waiting rooms generally use central air conditioners to adjust the indoor temperature, which leads to a low indoor air circulation rate, and the turbid air increases the concentration of bacteria and viruses, while general fans and exhaust fans can only speed up local air flow. Realize the large-scale flow and renewal of the overall air in the terminal building and waiting room building.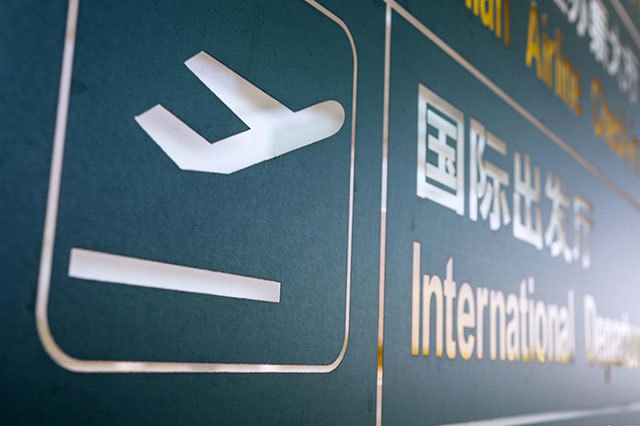 high traffic Waiting room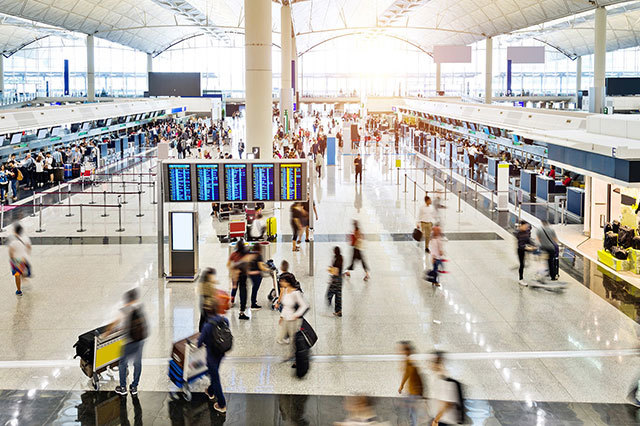 Platform without cooling equipment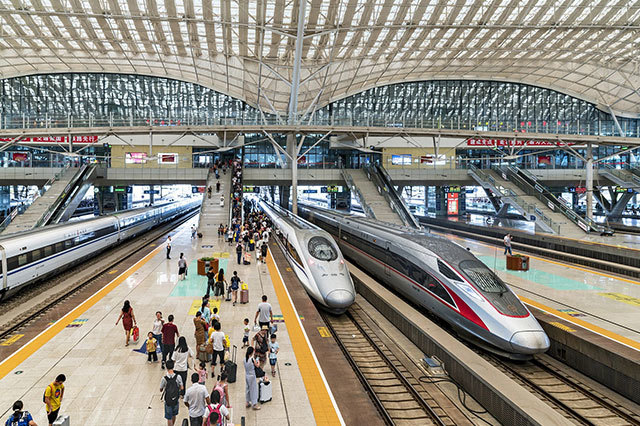 dirty air waiting room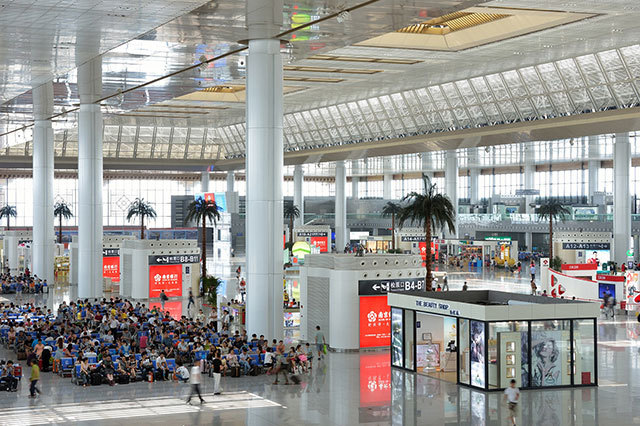 The large fan has been widely used for ventilation and cooling in workshops and warehouses. Its huge airflow can take away indoor humid air, smoke and odor, and exchange it with outdoor fresh air. With the improvement of large fan noise reduction technology, large fans have gradually entered public places and become a great tool for air circulation, temperature reduction and energy consumption!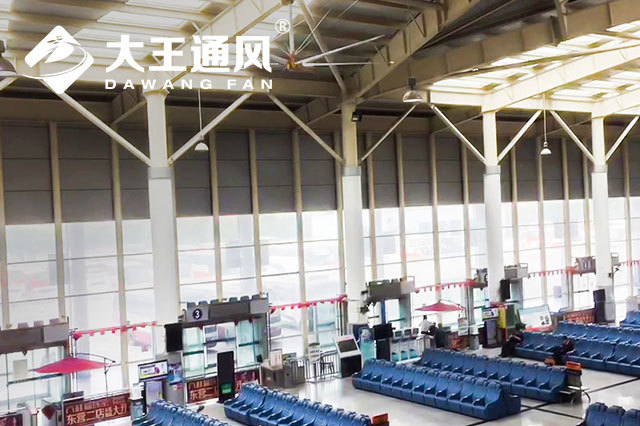 Large fan increases fresh air and oxygen

The terminal building and waiting room are generally steel structure and brick-concrete buildings. According to the space height and indoor area, choose to hang multiple large fans with a diameter of 7.3 meters in the hall, which can achieve a large area of 13804m³/min of indoor air. Flow, increase fresh air and air oxygen content, and reduce the target of virus concentration!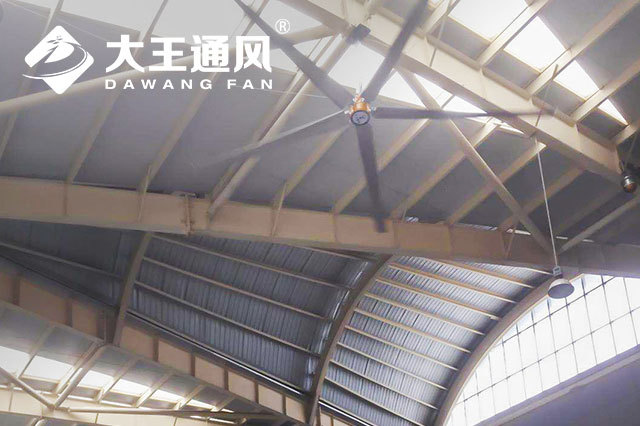 Steel structure large fan installation
In the face of the huge passenger flow in the terminal building and waiting room, the safety problem cannot be ignored. Dawangfan has 10+ safety guarantees: streamlined variable-section blade design, aviation-grade anti-collision blade material, high-strength riveting of blades, vibration damping buffer device, Anti-falling plate, safety ring, tenon-and-mortise petiole connection, high tensile strength petiole material, wire rope winding protection, abnormal alarm system and real-time monitoring and active maintenance, all-round protection and safety!