---
In the rapid development of our country's auto parts,it has shown a trend of diversified development,the capabilities of enterprises are constantly improving.This auto parts company integrates production,sales,service,and office as a whole,producing various auto parts,which has capacity to supply varieties of high,medium,low-end cars,vehicles and trucks.
The auto parts company is all high-temperature equipment,resulting in high temperature in the workshop and poor air.The natural ventilation of the workshop cannot replace the high-temperature dirty air.In order to improve the production environment,the management decided to ventilate and cool the workshop as a whole in order to improve the work efficiency and reduce the loss rate of workers.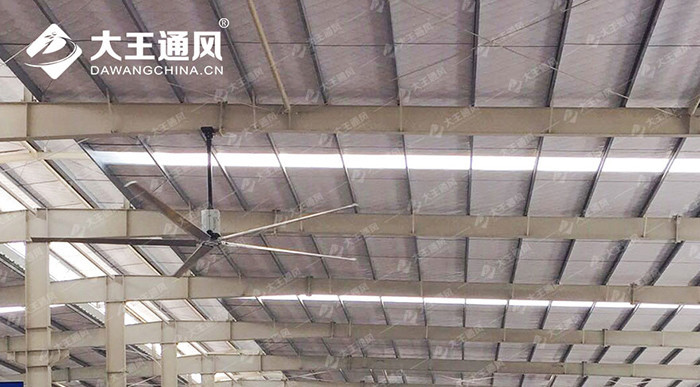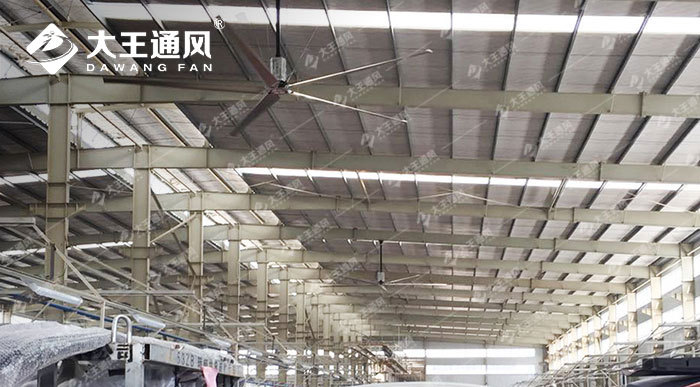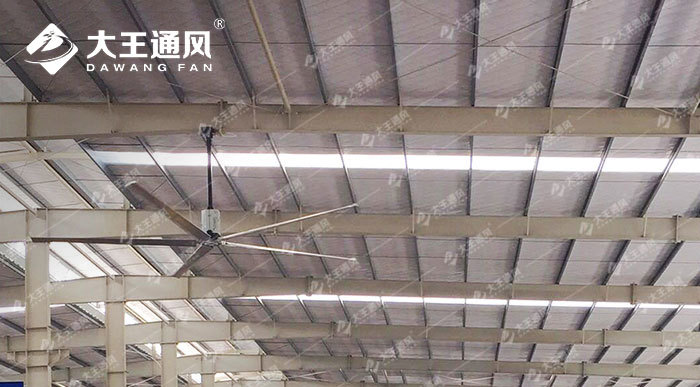 After on-site checking by our engineers and in-depth communication with the company's management, a installation solution of 20 sets big ceiling fans was formulated.This batch of industrial big fans can realize intelligent one-key control or individual control,it can realize reasonable application in different seasons.
After the implementation of this solution,the overall temperature in the workshop was reduced 41-47℉,but the power consumption was 1/3 of the original ventilation and cooling equipment,which reached the company's fully recognized.