Dawang Ventilation New Year's Day Holiday Notice
---
2021 is already on the way. Looking back on 2020, we have experienced the pain of the epidemic and moved forward. We have learned to respect life and cherish the present!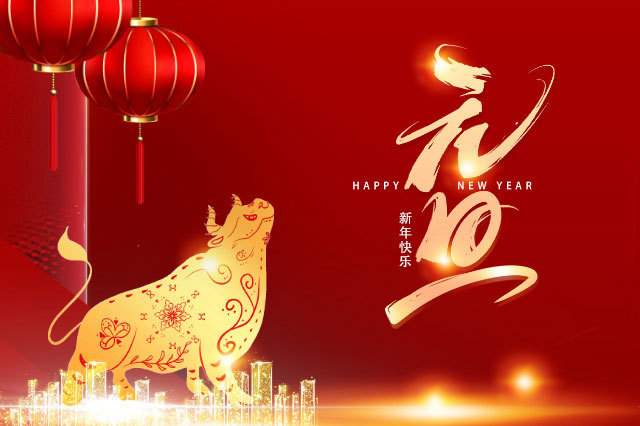 New Year's Day Holiday Notice of King Ventilation
On the occasion of saying goodbye to the old and ushering in the new year, Wang Fengfeng sincerely thanks everyone for your support. According to the "Notice of the General Office of the State Council on the Arrangement of Some Holidays in 2021", our company's 2021 New Year's Day holiday arrangements are as follows:
Holiday time:
January 1, 2021 (Friday) — January 3 (Sunday), a total of 3 days.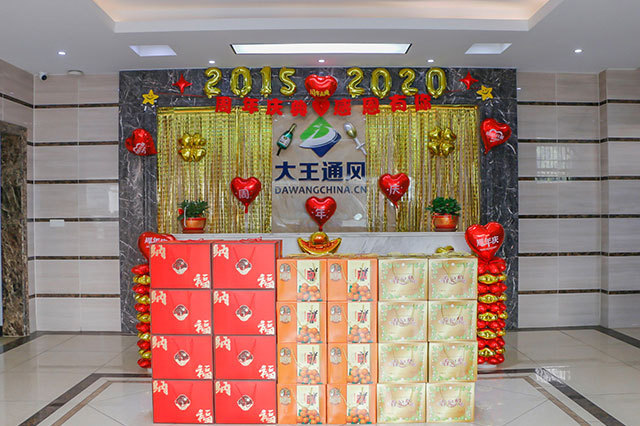 King Ventilation New Year's Goods
Get the New Year's gifts
Warm reminder
Epidemic prevention and control
Recently, local clusters or sporadic cases have appeared in individual provinces and cities in China, and the epidemic situation is still not optimistic. In order to consolidate the achievements in the prevention and control of the new crown pneumonia epidemic, effectively prevent the risk of epidemic importation, and ensure safety, the following tips are now provided for the prevention and control of the epidemic during the New Year's Day holiday:
1. Before leaving get off work on December 31, 2020, all departments should clean up the sanitary areas under the jurisdiction of the departments to ensure that all equipment and electrical appliances are powered off. There are company personnel who live in the company during the holidays. Please report the personnel information to the administrative department. Department;
2. Arrange work and life in advance, pay attention to safety, reduce going out, wear masks when going out, do a good job of protection, and avoid gatherings.
3. Employees who go out are not allowed to be declared as high or medium risk areas by the state, as well as tourist attractions with complex personnel structure.
4. During the New Year's Day holiday, do not go to places with complex personnel structures and many people. Reduce social activities such as visiting relatives and friends, and avoid unnecessary contact with people.
5. Adhere to personal protection, prepare hand sanitizer, disinfectant wipes, masks and other items, keep a distance from others, wash hands frequently, and wear masks in closed and crowded places.
6. Do not purchase imported cold chain food for consumption.