Six years of youth, win-win future --- Dawang Ventilation Sixth Anniversary Celebration and 2021 Year-end Celebration
---
How to define six years?
For the past six years, we have adhered to our mission and never forgotten our original aspiration
In the past six years, our technology has been the first, and we have made progress while maintaining stability.
In the past six years, the warm moments are worth keeping in the bottom of my heart
Six years, maybe just a moment in the long river of history, but it is so magnificent!
In the past six years, we have gone through several twists and turns, constantly breaking through, not forgetting our original intention, and developing steadily.

Dawang Ventilation 6th Anniversary Celebration

One-year-old ceremony carries blessings
Paper is short and long, records warmth
At nine o'clock in the morning on December 28, a grand "birthday party" kicked off in the expectation of all the staff of Dawang Ventilation. Attentive layout, exquisite gifts, wonderful programs, and exciting lottery draws, the scene is very lively and the atmosphere is overwhelming!
The warm birthday party was kicked off with a speech by the general manager, and then the host reviewed the major events that happened this year. The hardships are still vivid, and the achievements are even more inspiring.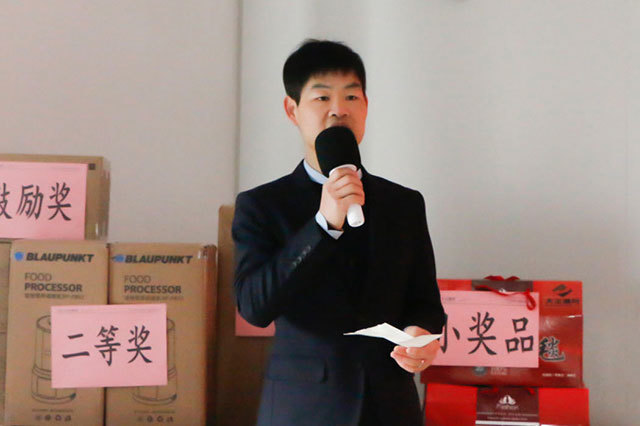 General Manager's Speech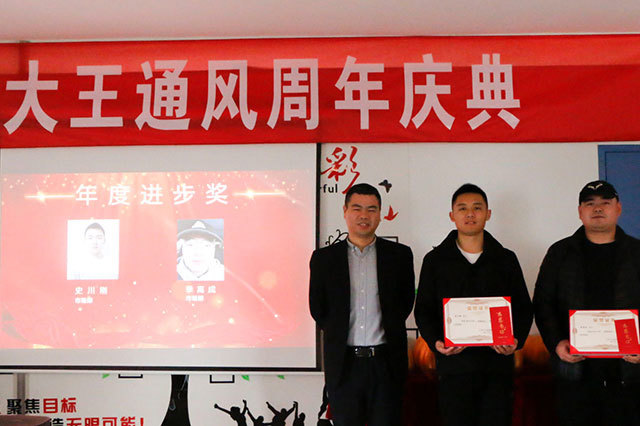 The general manager cut the 6th anniversary birthday cake of Dawang Ventilation and shared the joy of the moment. Although winter is approaching, warmth is always there. Every tender moment is full of memories for everyone. Everyone made a good wish together, tasted the sweet cake together, and shared the joy of birthday.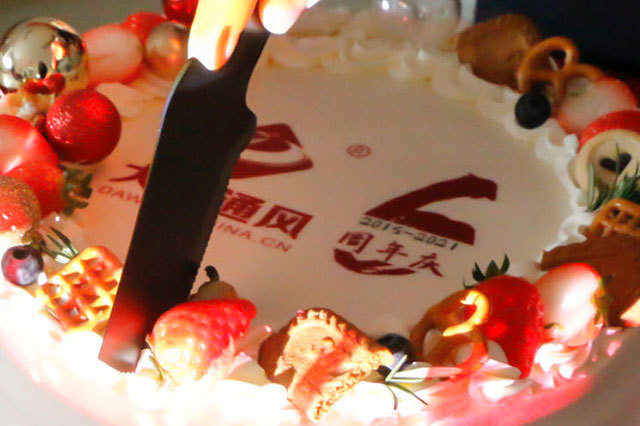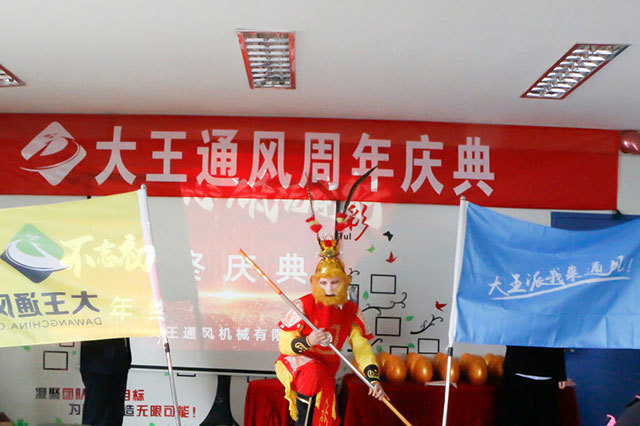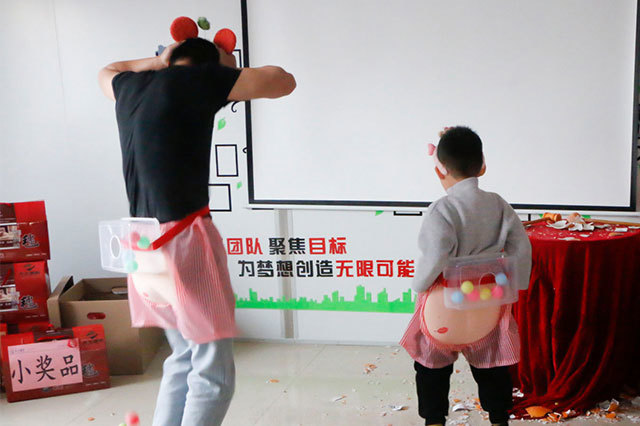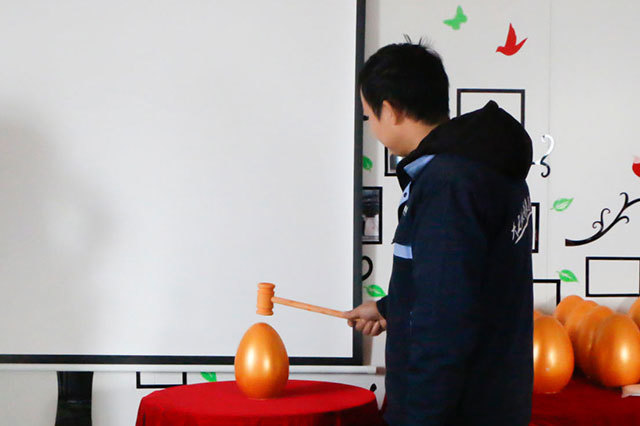 Looking back, we are proud;
Looking forward to the future, we yearn for;
We have a long way to go to build on the past and usher in the future. The past is like a song, and the future is like a poem.
Such as the rafters can't write the passionate years, thousands of words can't express the deep feelings, long songs and heroic wait for us to rebuke Fang Qiu.
May the people of the king not forget their original intentions, forge ahead, and see the small mountains of the Ming Dynasty with the ambition to rise above the clouds today.
Achievement is the end of yesterday, and development is the eternal theme. In the new era and new journey, we will firmly grasp the main theme of the times, pay close attention to technical quality, adhere to the brand positioning of focus, efficiency and safety, create value for users as the corporate belief, and move towards higher and farther goals.
I wish a better tomorrow more brilliant and brilliant!