King Ventilation at the 2021 Shandong International Refrigeration Exhibition
---
Dawang Ventilation will appear on 23rd April 27-29, 2021 The Shandong International Refrigeration, Air Conditioning, Ventilation and Food Refrigeration Processing Exhibition (hereinafter referred to as Shandong International Refrigeration Exhibition) has now ended successfully. This Shandong International Refrigeration Exhibition is one of the local key exhibitions vigorously cultivated by the Jinan Municipal Government. (Global Exhibition Industry Association) International Certification Exhibition. At present, it has shown a strong brand agglomeration effect, forming a diversified publicity and display platform based on exhibitions and exhibitions, with high-end forums and conferences as carriers, and with the concept of "Internet +".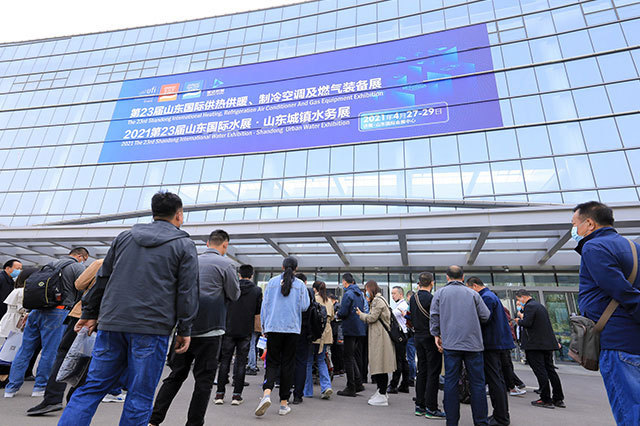 The 23rd Shandong International Refrigeration Exhibition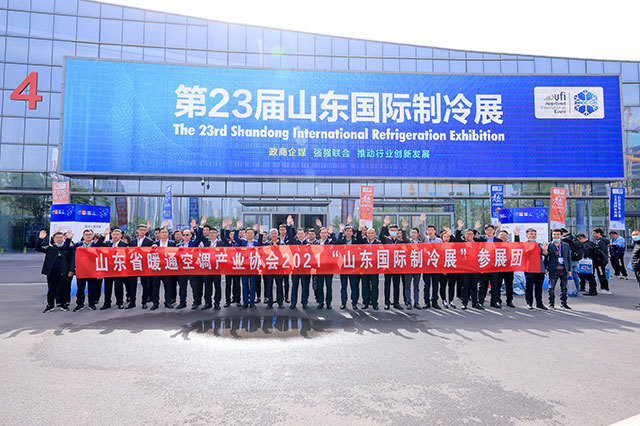 The 23rd Shandong International Refrigeration Exhibition
This exhibition of Dawang Ventilation adheres to the development concept of "customer demand-oriented, security as the core, and artificial intelligence as the goal", attracting dealers from all over the country to come to the exhibition, and exhibitors and audiences have received rave reviews.
Dawang Ventilation has been focusing on the R&D and manufacturing of large-scale energy-saving fans, and has continuously made innovations and breakthroughs in technology. The large-scale fans produced only consume 0.8 degrees per hour, and can drive a huge air volume 6 times its own diameter. The power consumption is the same as that of the air conditioner. 1.8%, and there is no Freon production, energy saving and emission reduction. Dawang Ventilation is committed to the improvement of ambient air flow in various scenes around the world. For the space that cannot be installed by hanging, our company has designed a DW.FANS series ground column fan with both fashion and function, no noise and shaking. An innovation and breakthrough of the company on the previous ceiling-mounted fans.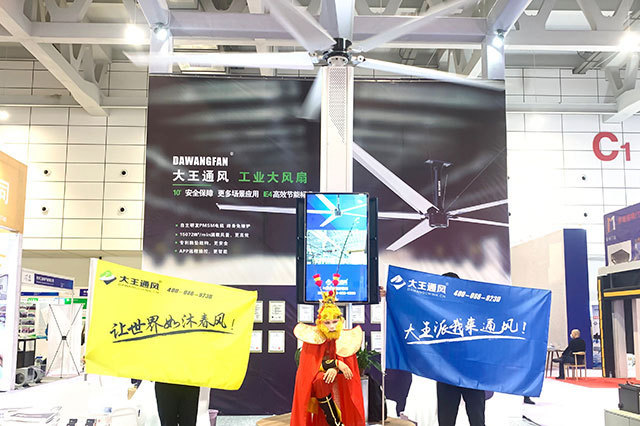 Dawang Ventilation brings W.FANS and DW.FANS series to Shandong Refrigeration Exhibition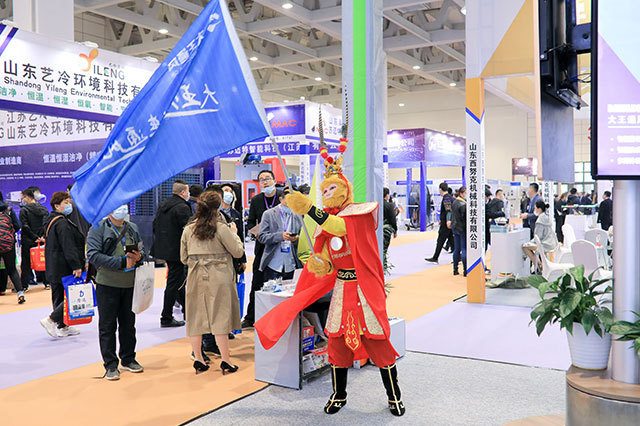 King ventilation mascot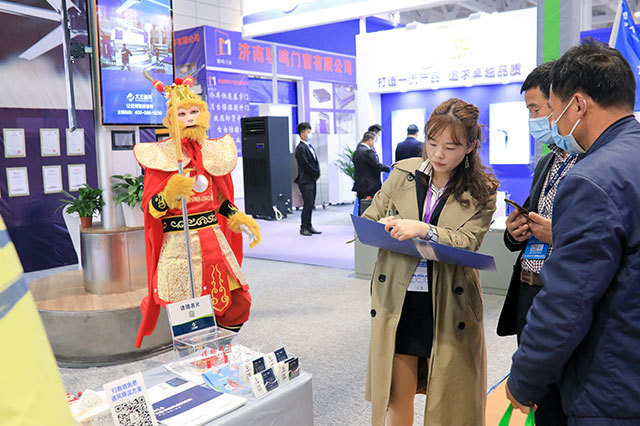 Dawang ventilation staff signed a contract at the exhibition site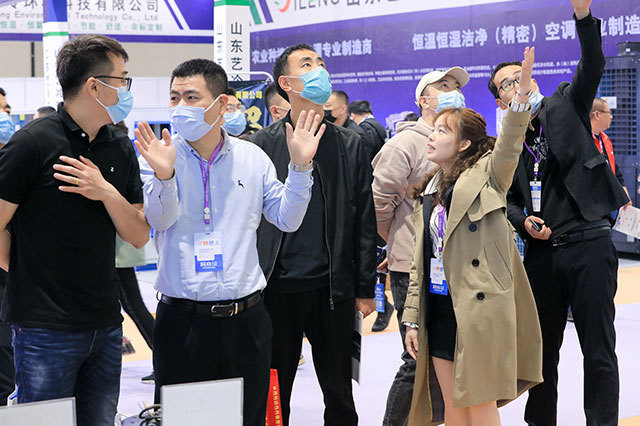 Dawang ventilation staff introduced to the exhibitors

DW.FANS series large fans have intelligent atomization cooling system, intelligent epidemic prevention and killing system, multimedia video, audio/advertising access, 5G micro base station, intelligent security monitoring, intelligent environment monitoring system, micro station, leisure deck, intelligent remote Function. It is suitable for more indoor and outdoor places that need ventilation and cooling, such as airports, high-speed railways, playgrounds, bars, restaurants, citizen squares, commercial complexes, etc.

DW.FANS series products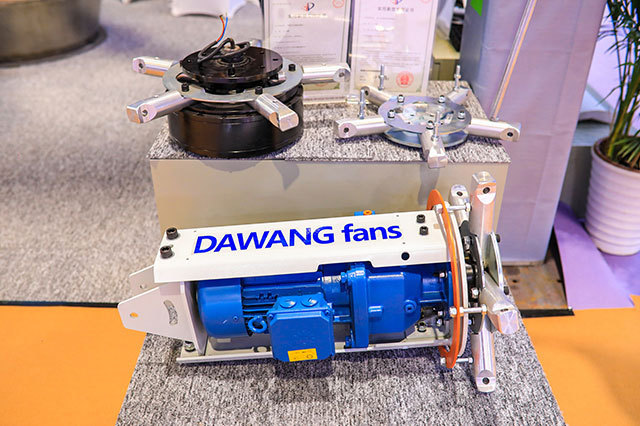 Dawang ventilation product parts
In addition, Dawang Ventilation will also display different types and functions of large fans designed and developed by our company at 5457, Hall S5, Chongqing International Expo Center from May 27th to 30th, 2021. At that time, I hope that new and old friends from all walks of life will participate in the exhibition, communicate and learn together, innovate and integrate together, and contribute to the high-quality development of my country's intelligent manufacturing.